Über uns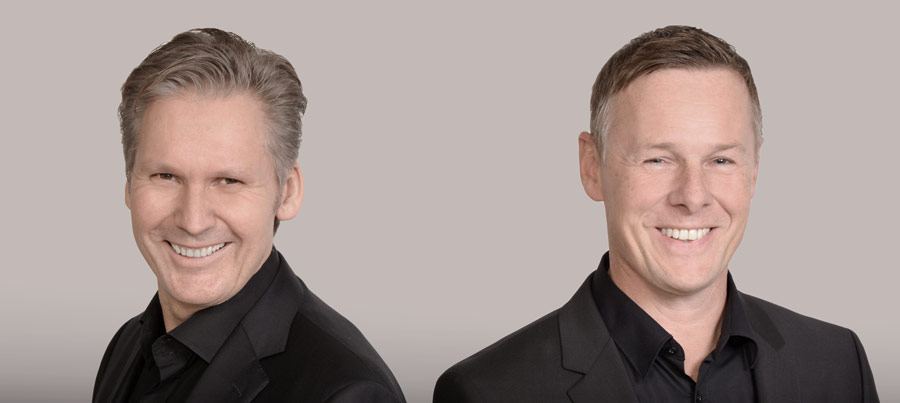 ZTM Stefan Jauch
Geschäftsführer
ZTM Georg Steinbach
Geschäftsführer
Zwei seit Jahrzehnten erfolgreiche Stuttgarter Dental-Labore sind die Basis für die am 01.01.2016 entstandene Jauch+Steinbach Zahntechnik GmbH. Unter der Leitung von ZTM Stefan Jauch und ZTM Georg Steinbach agiert der Meisterbetrieb erfolgreich auf dem regionalen sowie auf dem internationalen Dentalmarkt.
Hinter den beiden Geschäftsführern steht ein Team von hochqualifizierten Zahntechnikerinnen und Zahntechnikern und Zahntechnikermeisterinnen und -meistern. Eine ständige Weiterbildung der Mannschaft ist der Garant für höchste Qualität und exaktes Know-how in einem sich immer schneller wandelnden Zahntechnikerhandwerk.
Die Jauch+Steinbach Zahntechnik GmbH ist modern, innovativ und kundennah. Digitale und traditionell bewährte Techniken sind die Leitlinie bei der Ausführung unserer Kundenaufträge. Ausgeklügelte Kontrollmechanismen sowie die besten Materialien stellen unsere Kundinnen und Kunden und deren Patientinnen und Patienten auf höchstem Niveau zufrieden.Wir leben das Qualitätssiegel "Made in Germany", und nur das Beste, welches das deutsche Zahntechnikerhandwerk bieten kann, ist uns gut genug.
Technik
Frontzahn- ästhetik
Dental-technical range of service
Extract from our dental-technical range of service
Crowns, bridges and inlays
Veneers, ceramic inlays / part crowns
Zircon oxide ceramics
natural, individual front tooth ceramics
aesthetic "test run" with smile2go
restorations free of precious metal
CAD/CAM-technology in our own milling centre
Data technology / completely digital, media interlinking with the dentist's practice
Laser technology and SOW spark erosion as well as electroplating
computer-aided 3D-implant planning
Combination work based on the Jauch+Steinbach prosthetics-concept, Marburger double crowns
Implant constructions on all current systems
– individual, complete prosthetics according to Prof. Gutowski, cranial-system prosthetics
Valplastprostheses
Model casting
occlusal splints, clearsplint
Occluform according to Silensor
Playsafe sports face masks
Training seminars
Repair service
Financing of dentures
Certified by QS-dental quality assurance concept, of course in master quality and on-site service
CAD/CAM- Technology
PC steered precision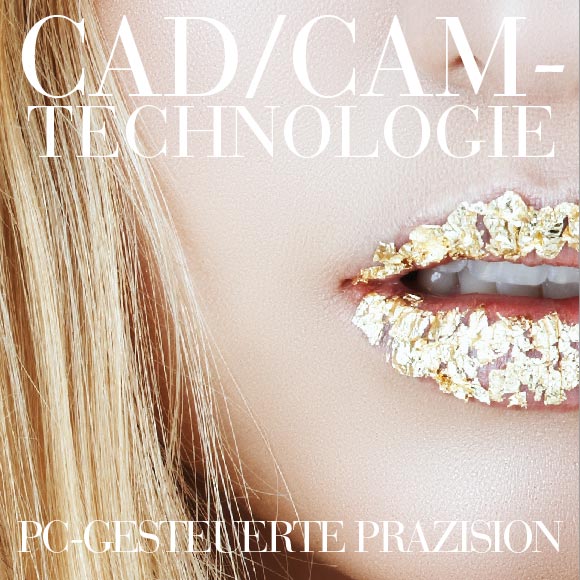 Digital scan- and milling system have already been on the dental market for many years. The devices of the new generation have been perfected and allow excellent results with regard to positioning accuracy, aesthetics and stability. For a very long time we have been monitoring the development of the CAD/CAM technology and we are completely convinced particularly by the capabilities of the CAD / CAM ceramics. Of course other materials can also be worked on with this technology.
With laser precision the scan process is made on a model. Afterwards the PC steers the milling plant, which for example mills the crown- or bridge - scaffolding out of a full ceramic block. Meanwhile nearly all materials which are applied in the dental technology can be used on with this procedure.
We offer sets of dentures manufactured with one of the most advanced CAD/CAM systems combined with the appropriate know-how.
Safe materials
Always at the cutting edge with top quality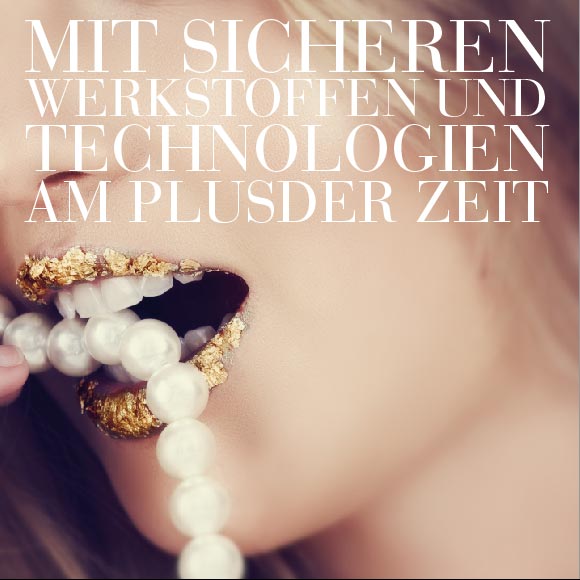 With top quality materials and tried and tested technologies, we use only risk free materials. Nothing is left to chance.
From responsibility for our clients and patients we are always endeavoring to make dentures only out of proven materials.
We constantly keep ourselves up to date on different materials and technologies and their clinical, toxicological and practical tests results.
With the achievements of our lab we always offer a needs-based, proven, biocompatible and above all a lasting high-class care to a good price – performance ratio.
Front tooth aesthetics
Contented patients are the best recommendation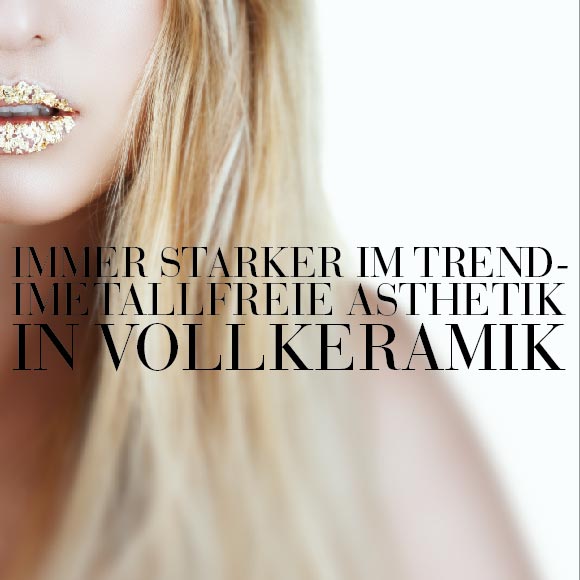 In the "mega market" of all round beauty, health and wellness "nice teeth" are everything.
Front teeth are like a personal business card for people today.
Therefore, it is a particular challenge for our dental lab to make front set of dentures which is not recognizable as such and allow our clients to proudly show teeth with confidence.
It is worth noting that according to a survey, around half of people first look at the mouths of others.
And believe us, with nice teeth a smile is more impressive.
Our aim is harmonious aesthetics appropriate for every type of person to emphasize their natural appearance. We achieve this, for example, by individual layer technology , the highest-quality ceramic masses and the right feeling for dental colour and dental shape, quite suitable to the appearance and the needs of the patients.
By the way the aesthetics free of metal in full ceramics / zircon is very much the current trend. Zircon oxide is an aesthetic, stable ceramics in the front and side tooth area which provides additional prosthetic possibilities. Full ceramic bridges with big span also withstand extreme loads in the side teeth.
Implant technology-
Future orientated solutions offer many advantages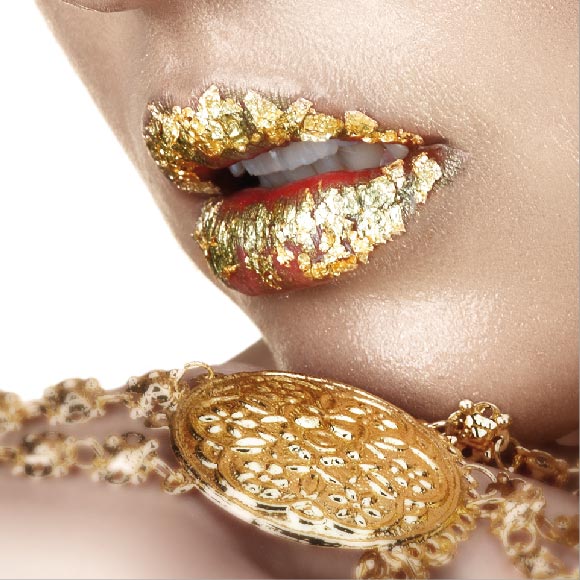 Different trends recently determine the development of the dental technology. Meanwhile dental implants have become an essential part of this development.
Implant constructions are integral to the special disciplines of our dental lab.
Dentist as well as patient can rely on our many years' experience and special knowledge. This means: the highest-quality solutions, the most different constructions in all common implant systems from the single tooth implants up to the care of the toothless jaw - our system variety allows a maximum in freedom of creativity and individuality.
Combined technology-
creative solutions with the Jauch+Steinbach prosthetics- concept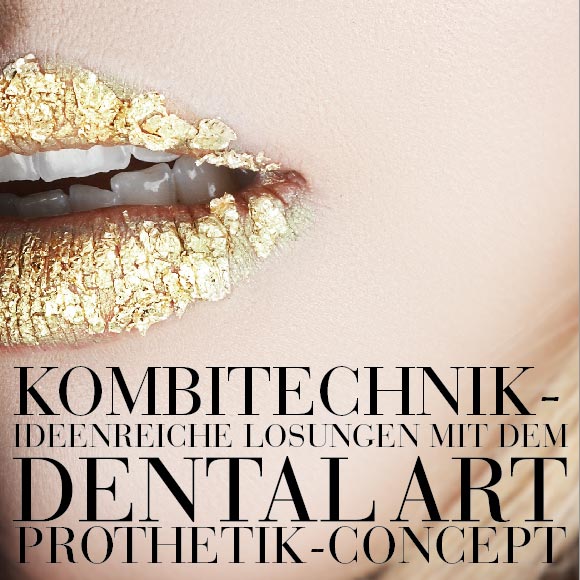 For many years combined technologies are proven solutions for missing teeth. We make sessile or removable sets of dentures in the most different variations. By creative constructions – in connection with progressive technologies – our work is aesthetically uncompromising and a comfortable alternative to the loose prosthesis affixed with clamps.
Our clients appreciate the combination technology and are convinced of the varied solution possibilities. And what's more the also most ingenious prosthetic restoration which at first hardly seems realizable is possible. The work of our lab offers everything that people with false teeth would like to have.
Our combination technology is based on two components: creative, functional and fine-mechanical constructions as well as safe and innovative technologies.
Often we can dispense with the plastic palate plate or a sublingual bar. The palate-free combination work offers a substantially higher-wearing comfort and a pleasant mouth-feel as the tongue has direct contact with the palate. This is exactly our understanding of Jauch + Steinbach comfort dental restoration.
Labor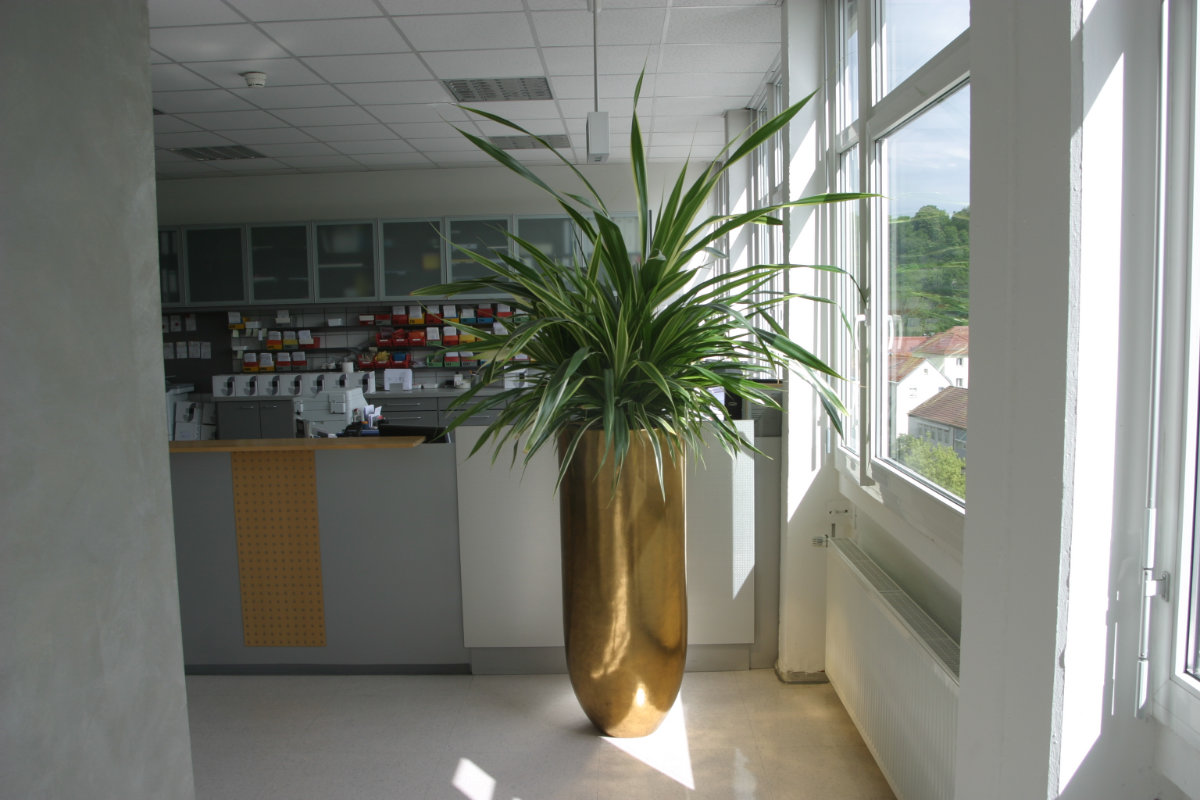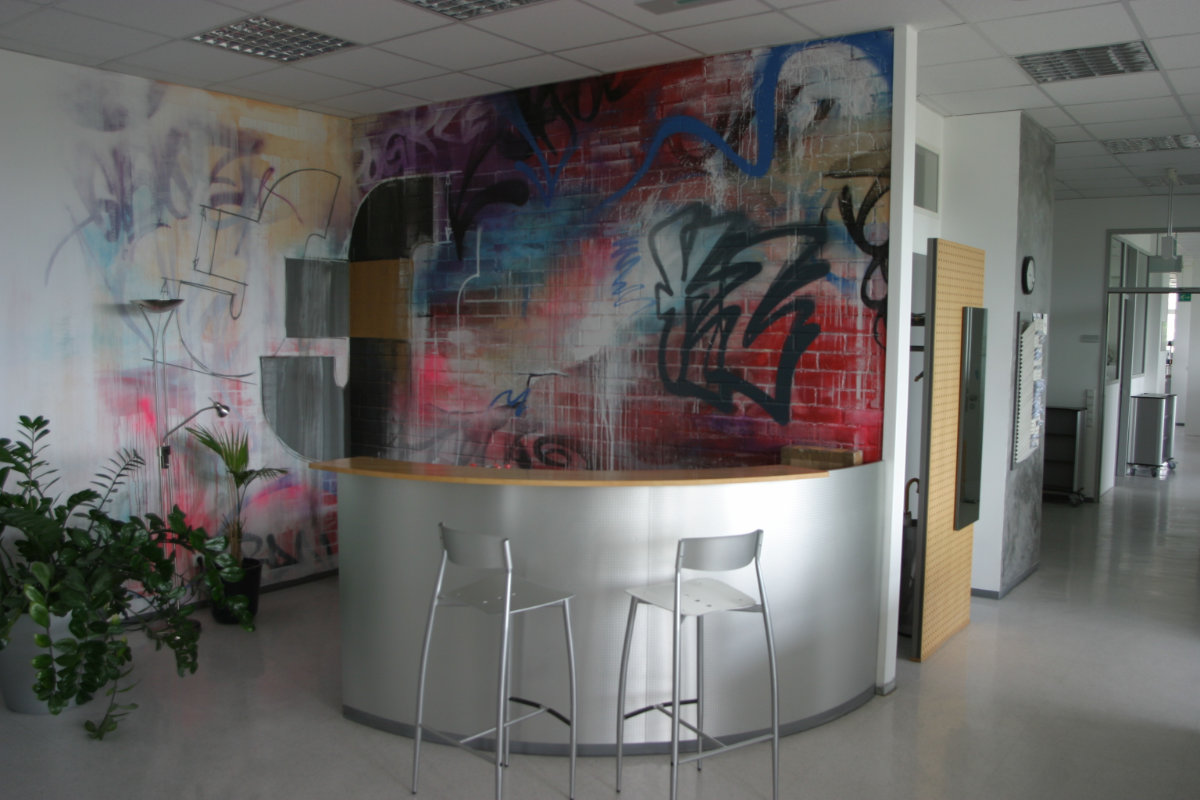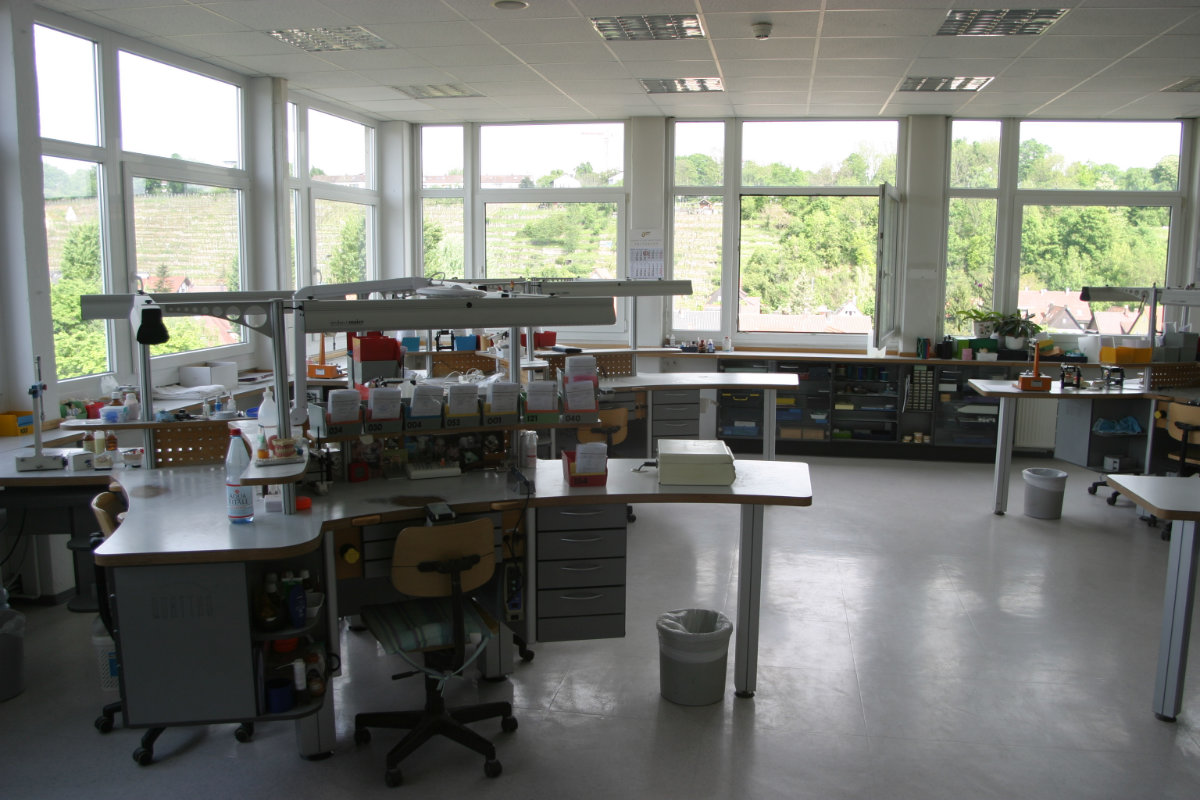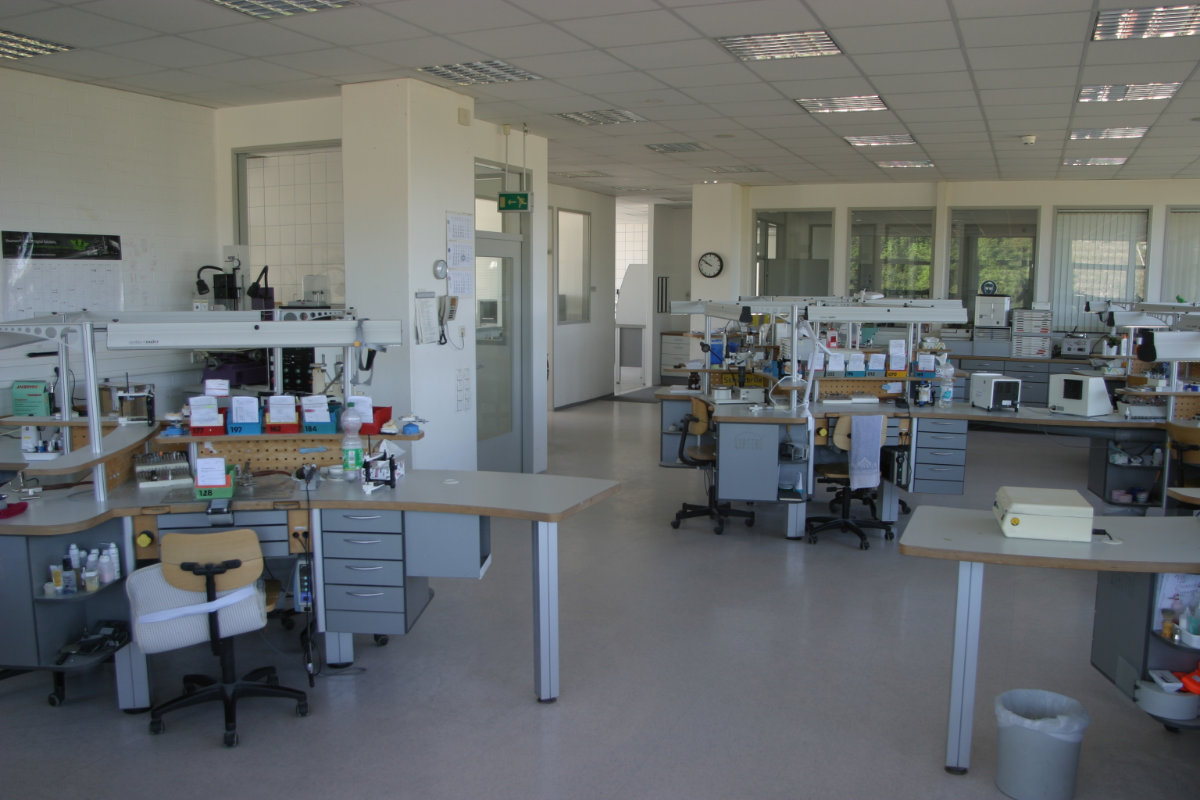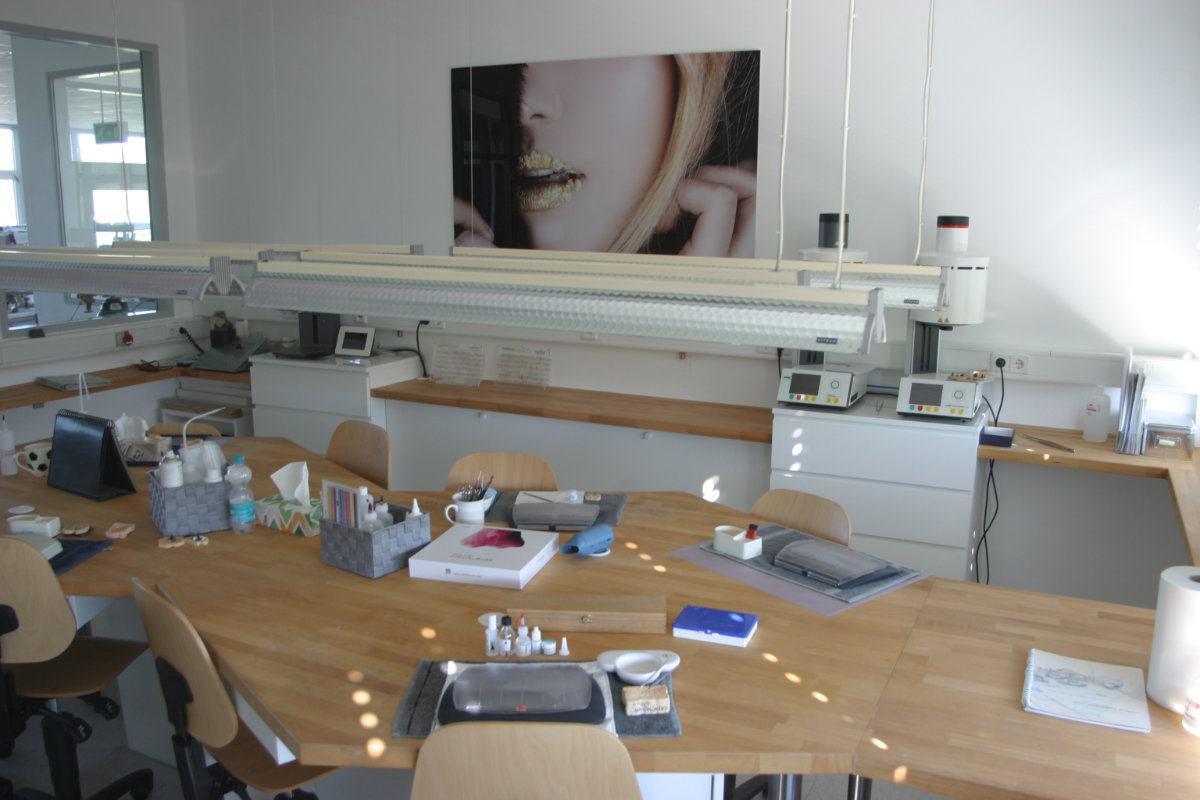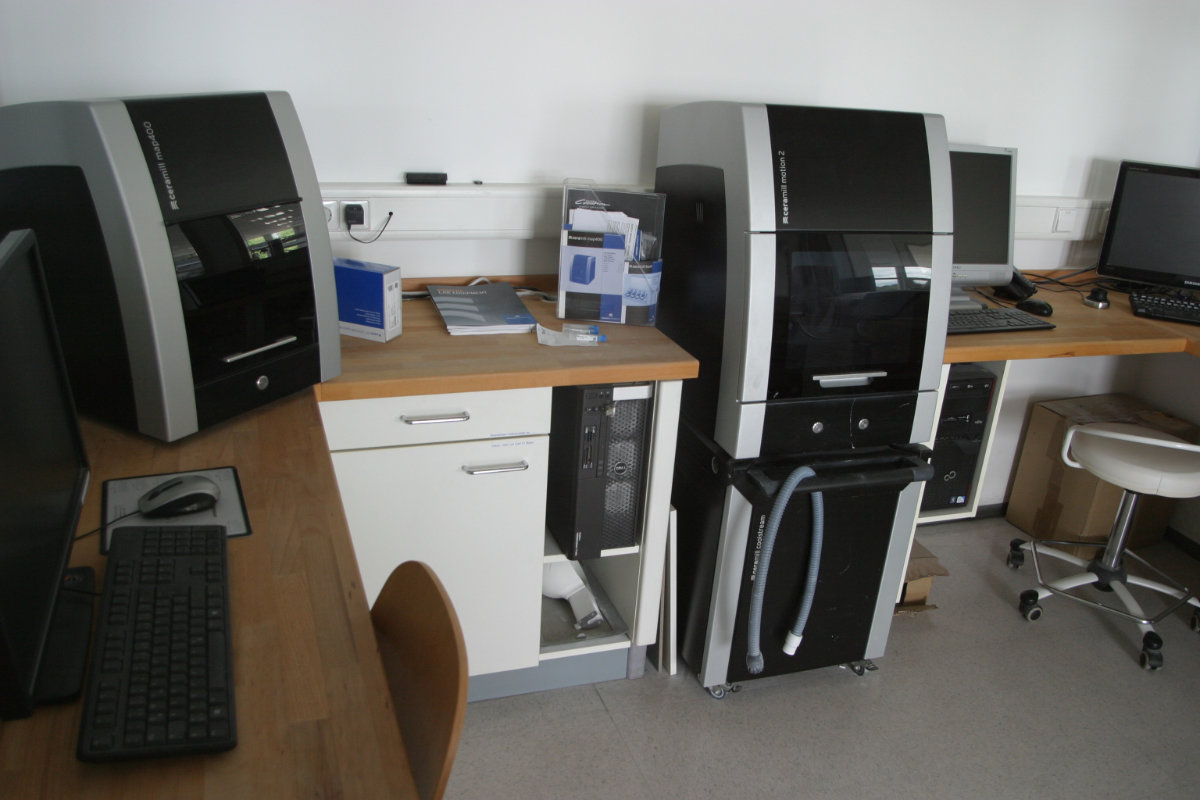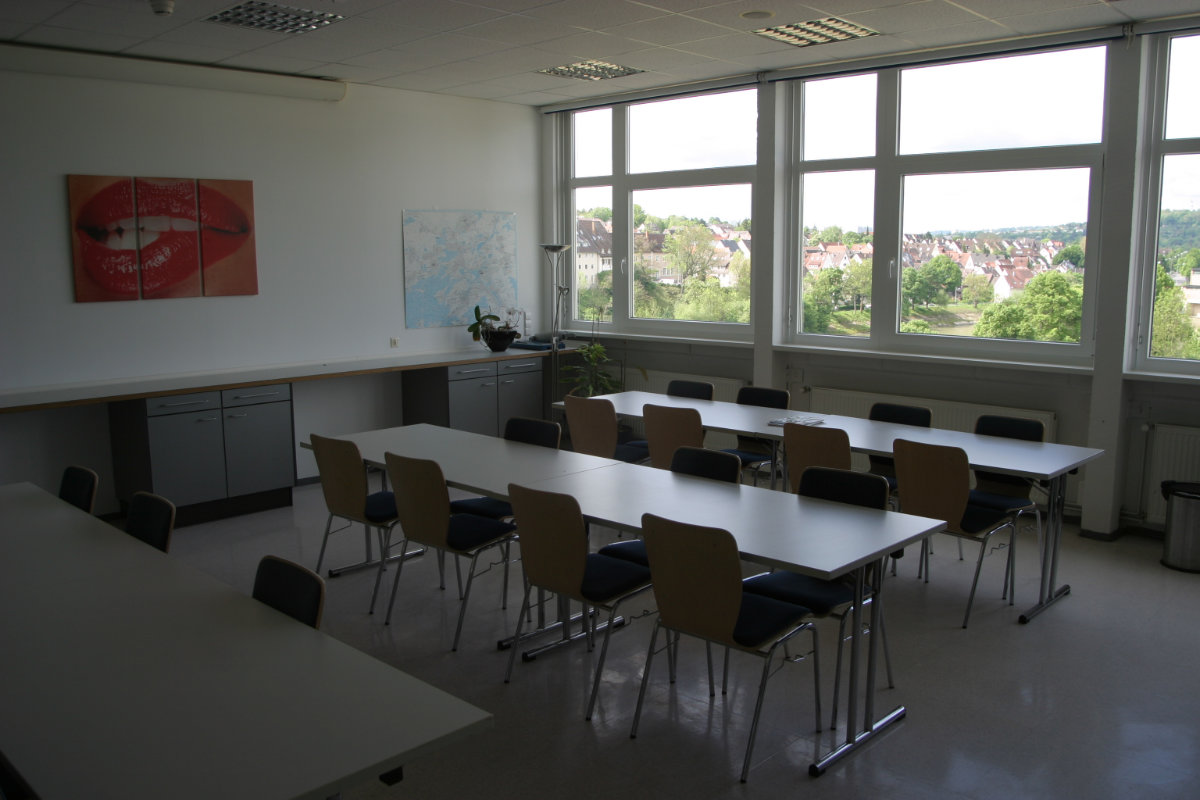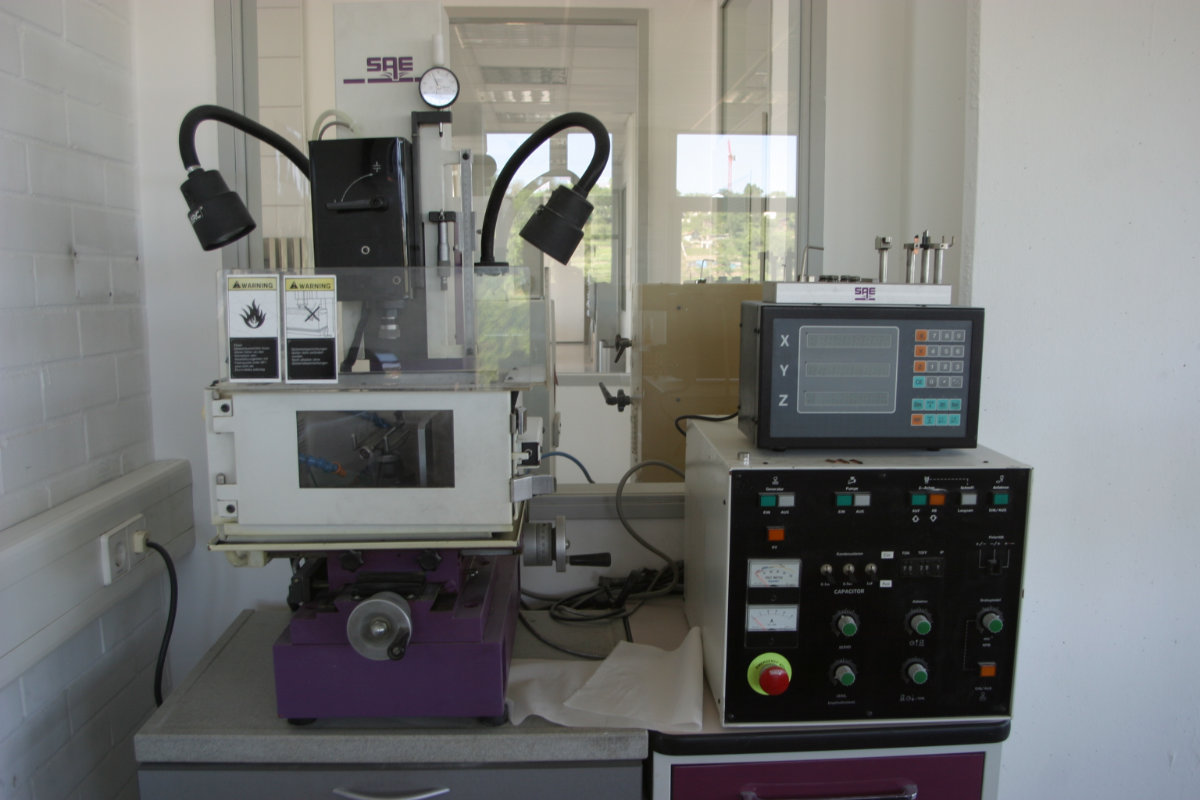 Rund um die Welt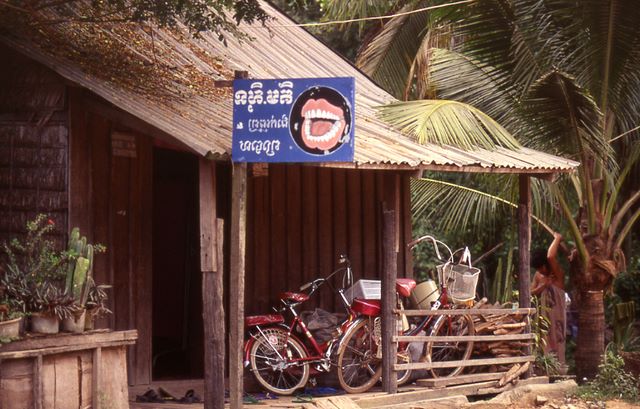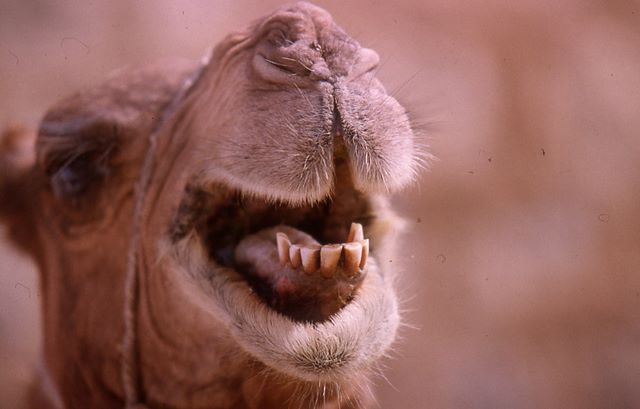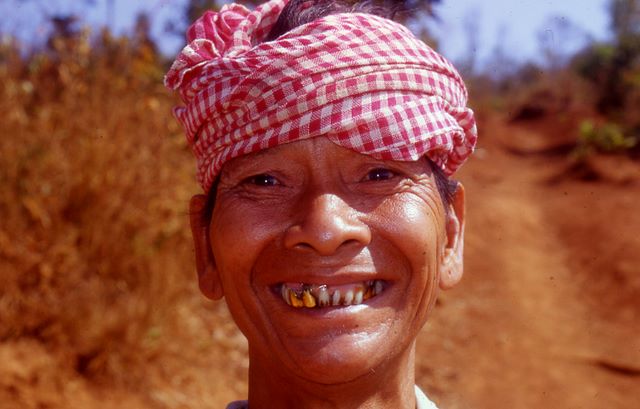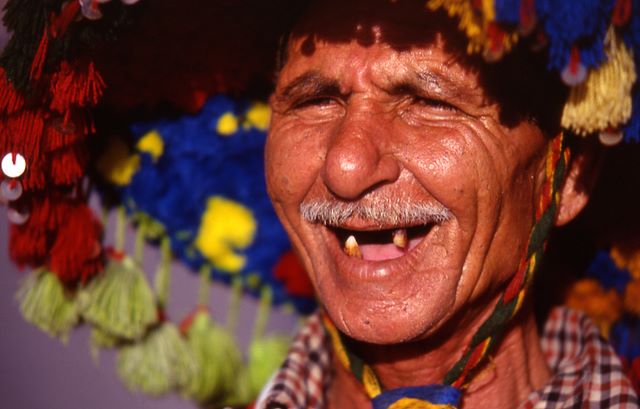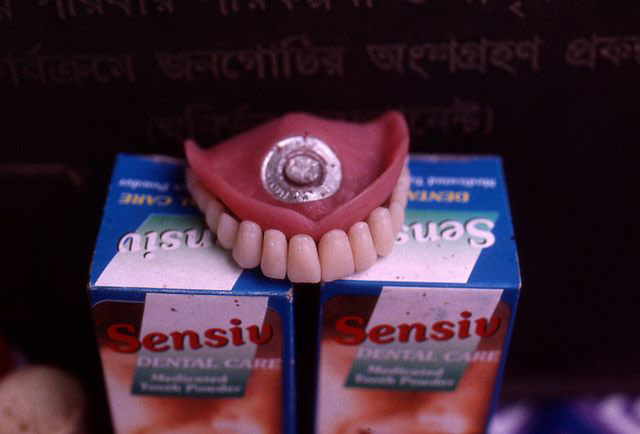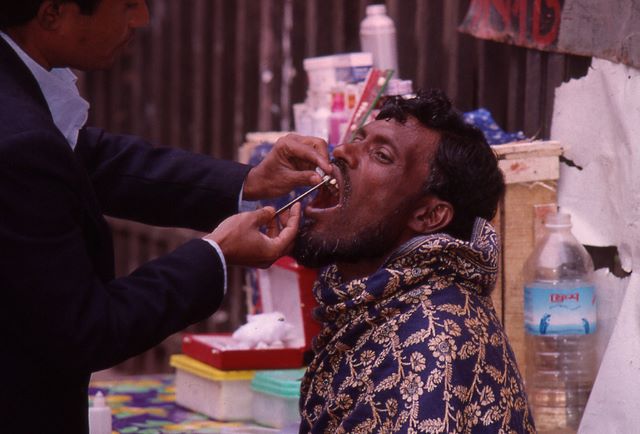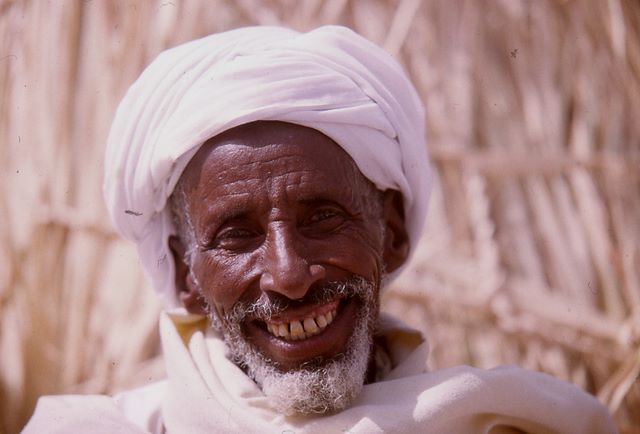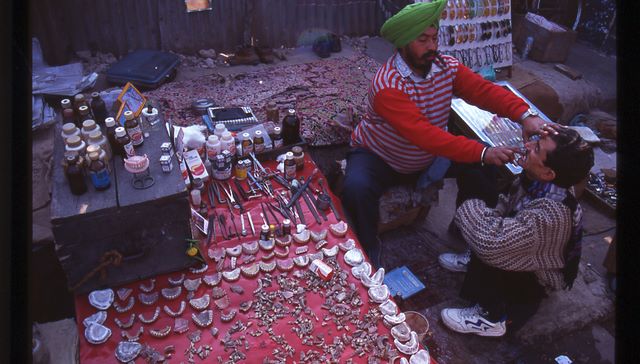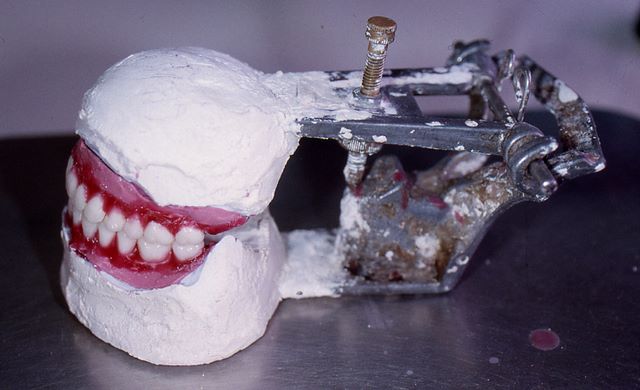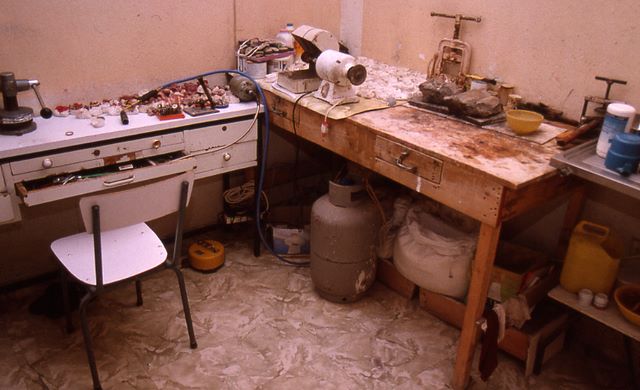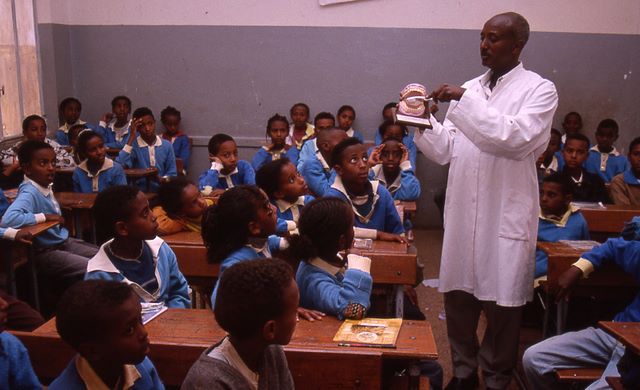 Impressum
Angaben gemäß § 5 TMG:
Jauch + Steinbach Zahntechnik GmbH
Aldinger Straße 70
70378 Stuttgart
Vertreten durch:
Herr ZTM Georg Steinbach
Herr ZTM Stefan Jauch
Kontakt:
| | |
| --- | --- |
| Telefon: | +49 0711 286 50 71 |
| Telefax: | +49 0711 262 45 40 |
| E-Mail: | info@jauchundsteinbach.de |
Registereintrag:
Eintragung im Handelsregister.
Registergericht:Amtsgericht Stuttgart
Registernummer: HRB 734174
Umsatzsteuer-Identifikationsnummer gemäß §27 a Umsatzsteuergesetz:
DE 272166565
Berufsbezeichnung: Zahntechnik
Zuständige Kammer: Handwerkskammer
Verliehen durch: Baden-Württemberg

Angaben zur Berufshaftpflichtversicherung:
Name und Sitz des Versicherers:

Helvetia Versicherung AG
Berliner Straße 56- 58
60311 Frankfurt
Geltungsraum der Versicherung: Europa
Die Europäische Kommission stellt eine Plattform zur Online-Streitbeilegung (OS) bereit: http://ec.europa.eu/consumers/odr
Unsere E-Mail- Adresse finden Sie oben im Impressum.
Wir sind nicht bereit oder verpflichtet, an Streitbeilegungsverfahren vor einer Verbraucherschlichtungsstelle teilzunehmen.
Schreiben Sie uns
Bitte füllen Sie das unten stehende Formular aus.
Registration for retraining